We are here to help homeless veterans find purpose
Chronically Ill Disabled Veteran Care, Housing & Services
NAAM HOUSE INITIATIVE, INC.
NAAM HOUSE INITIATIVE, INC.  established to reduce recurrent homelessness within the chronically ill, disabled veteran population. We provide a unique combination of human services to assist the veteran's transition into civilian life. We aim to "Give back to those who gave their all."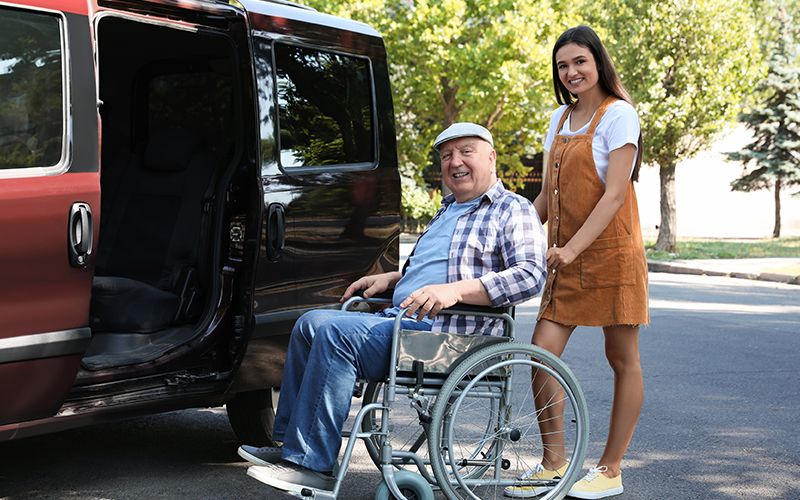 New York's Trusted Veteran Assistance
Our transitional care services are unique and coordinated with proven success. We are veteran-owned and designed, with complete dedication to improving the quality of life for our veterans. NAAM HOUSE INITIATIVE, INC. provides resources for vocational and educational training, job placement, and partnerships with our Disabled American Veterans (DAV) sponsor to advocate and assist in compensation claims. We also coordinate appointments, monitor, and facilitate our clients' health and well-being, and more through our caregiving service in a family home structure.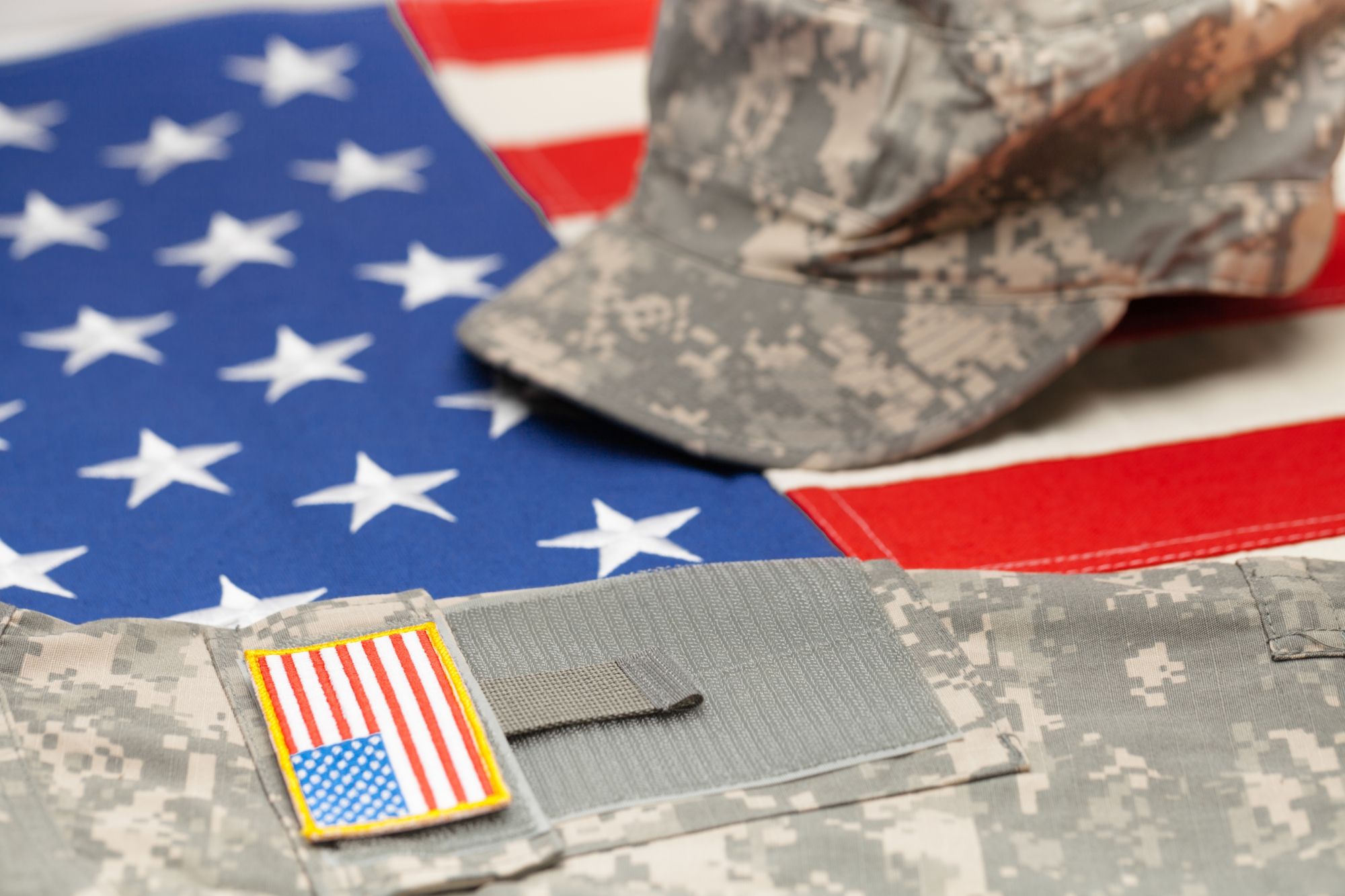 Helping Homeless Veterans
NAAM HOUSE INITIATIVE, INC. main office is located in Staten Island, New York. We strive to provide veterans assistance in gaining the skills and resources needed to achieve their new 'normal.' We founded our services agency to help veterans with chronic illness or injury while coordinating with the veteran community to enhance agency. Through our mission, services, and availability, we will end veteran homelessness.
NAAM HOUSE is accepting applications now.
Sign Up For Our Newsletter
Donate Today
Through a small gift, we can give Chronically Ill Disabled Veterans access to housing, respect, advocacy to attain adequate medical diagnosis and treatment, everyday life skills, and help to mitigate the circumstances leading to recurrent homelessness.